Partners
Grow Wakefield work with partners across the district to find and transform underused or overgrown land into edible community gardens and mini allotment plots.
Here are just a few of our partners: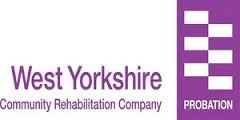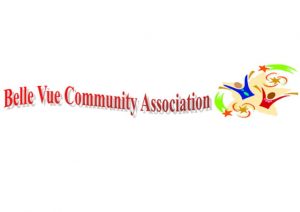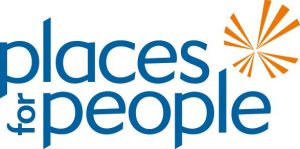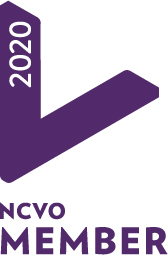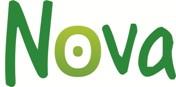 Funders
Once we find partners wanting to turn land into community food growing space or to help us create edible gardening clubs, in order to give more people the opportunity to enjoy the many health benefits of growing your own food, we apply to funders to help raise the money needed to get things off the ground (or in this case in it!!).
The following organisations have kindly funded our projects to date: