Community Mini Allotment Plots
Since we started off as Incredible Edible in 2010, Grow Wakefield have been turning unloved spaces into food growing places so that more people are able to get access to space to have a go at growing their own food.
We establish edible gardening clubs and bring together the funding and resources to help local people turn these unloved spaces into either small community gardens or community mini allotments containing between 7 and 15 mini plots and with other facilities like greenhouses and poly-tunnels.
Our mini plots are about 9 to 15 square metres each compared with a full allotment which is around 225 square metres so are ideal for those who only want a small plot, want to grow more socially or need somewhere to have a go before deciding whether they fancy applying for a full allotment.
To date these spaces have ranged from community centre grounds, to large private gardens, to overgrown allotments, and even dead spaces on the roof of the Ridings Shopping centre in Wakefield.
Got an unloved space in mind?
If you know of a piece of land which could be turned from an unloved space to a food growing space then why not get in touch for a chat?
Here are a few photos of the places that we have transformed over the past 10 years or so: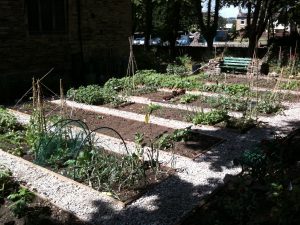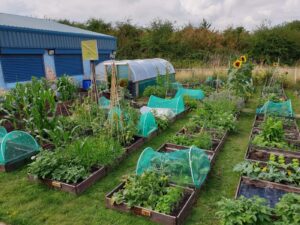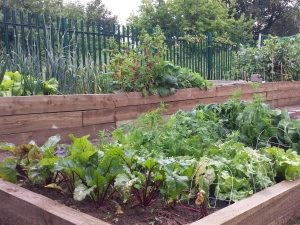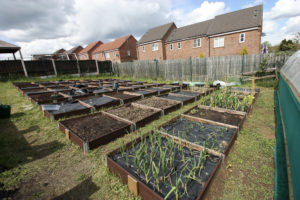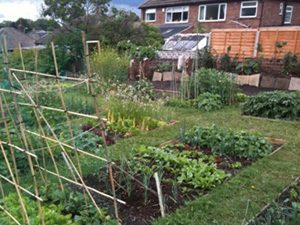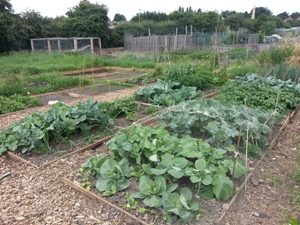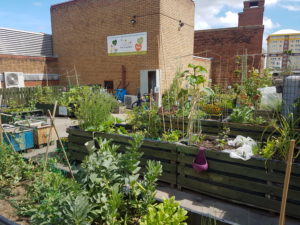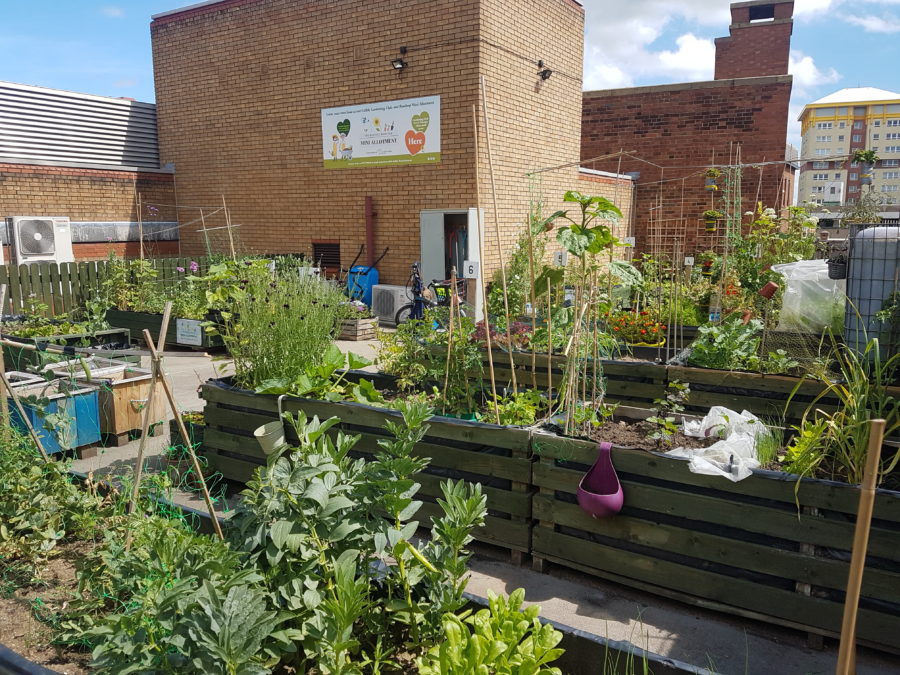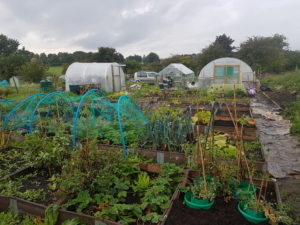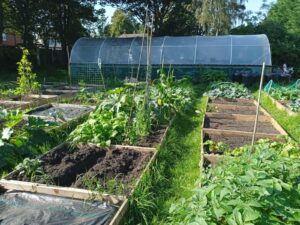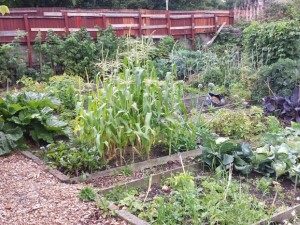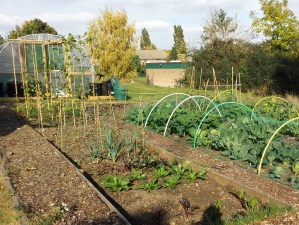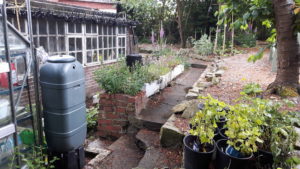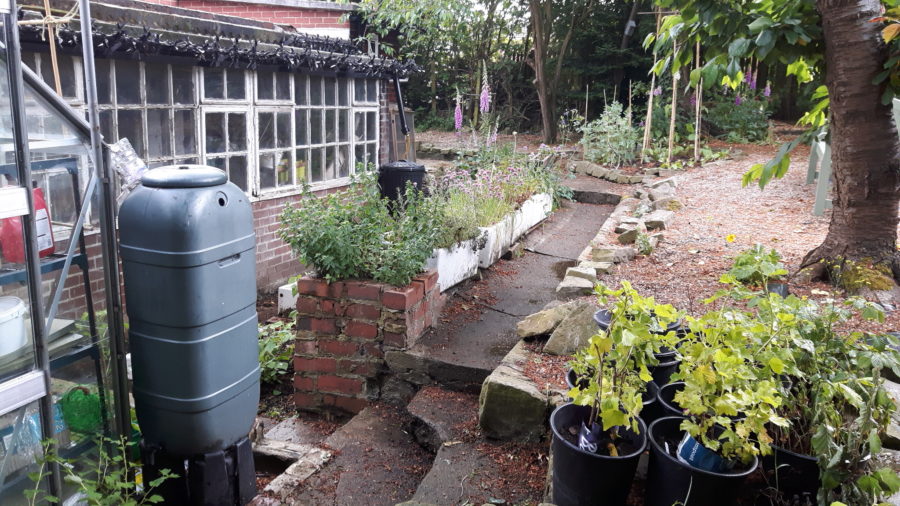 Registered Office,
Grow Wakefield Ltd,
Office S18, Flexspace,
Monckton Road,
Wakefield WF2 7AS