From Unloved Spaces to Food Growing Places
Sign up to our newsletter to receive regular updates about our events and activities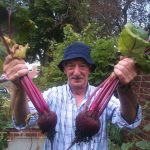 Join one of our
EDIBLE GARDENING CLUBS
Weekly practical sessions at locations across the district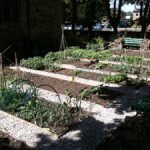 Interested in a MINI ALLOTMENT PLOT?
Check out our network of community mini allotments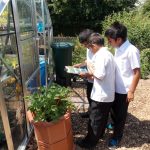 Become part of our SCHOOLS NETWORK
We can help your school improve its Learning Outside the Classroom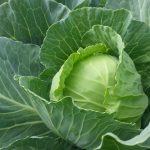 Browse our
LOCAL FOOD DIRECTORY
Find a wide range of local businesses selling great local produce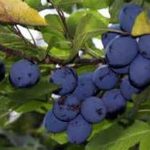 Why not get
FOOD FOR FREE?
You'll be surprised what you can find growing wild near you.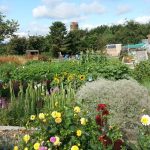 Ready for a
FULL SIZE ALLOTMENT?
See our map of where they are and who to contact
Registered Office,
Grow Wakefield Ltd,
Office S18, Flexspace,
Monckton Road,
Wakefield WF2 7AS