Learning Outside the Classroom
It's Grow Wakefield's passionate belief that educating our young people about growing and cooking food is key to creating more resilient individuals and communities.
Our Aim for Schools
Grow Wakefield are passionate about encouraging young people to learn and appreciate the importance of growing local food.
We hope to help bring growing more into the school curriculum and promote a healthy food culture in schools.
Learning Outside the Classroom Initiative
Grow Wakefield is part of a Learning Outside the Classroom Initiative which aims to support schools increase their outdoor learning provision. Our associates work with school staff to help embed outdoor learning into their curriculum and develop more purposeful school gardens and wildlife areas.
We provide a range of outdoor sessions tailored to school requirements such as:
Curriculum-based outdoor learning sessions
Forest school sessions
After-school gardening and Forest school clubs
Outdoor learning projects to support the ASDAN programme
Grow Wakefield Outdoor Learning Network
We have established our Grow Wakefield Schools Network to support people linked to education settings make the most of their outdoor learning area and benefit student learning. It is envisaged that this Network will become a hub where help, inspiration and resources can be found.
We are hoping that by sharing best practices, growing experiences and linking with local communities, schools will enhance their educational setting and improve their outdoor learning provision.
If you tick one of these boxes then you can sign up as a member of our Facebook group to share ideas and to keep up with any opportunities, events and activities as they arise.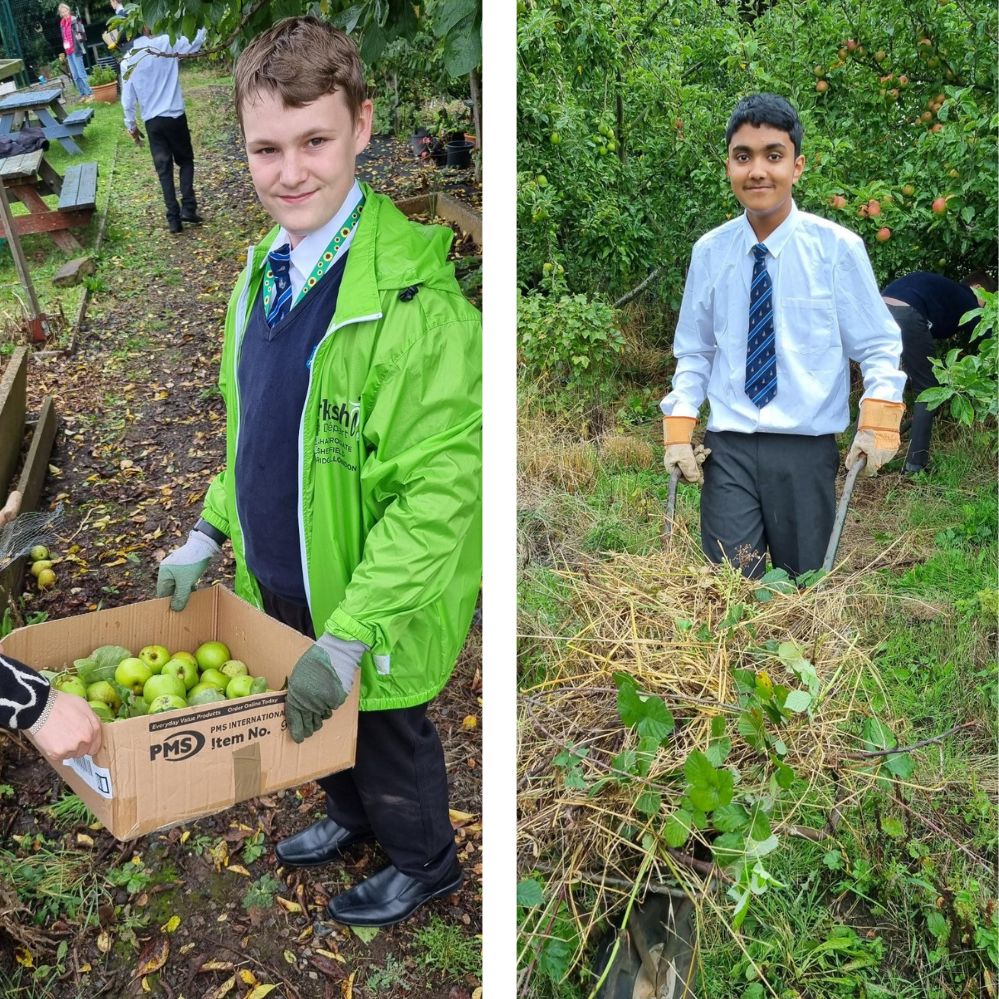 Registered Office,
Grow Wakefield Ltd,
Office S18, Flexspace,
Monckton Road,
Wakefield WF2 7AS